Own the Vision PV!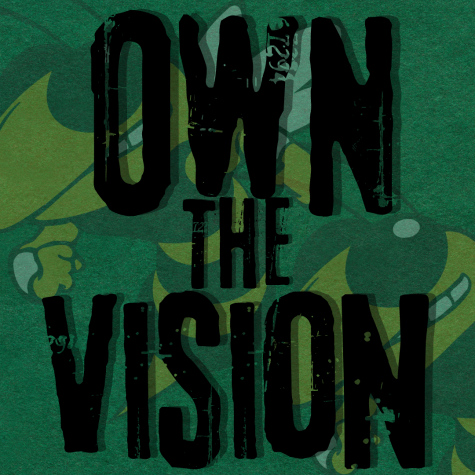 "Own the Vision" is the newest addition to the clubs at PVHS this year. In an exclusive interview conducted during an officers meeting, club officers along with their advisor, Class of 2024 counselor Elearie Johnson, discussed what the club is about, their goals, and future events. Originally for co-ed volleyball, the club expanded to become something more along with renaming itself  "Own the Vision"  to reflect the club's new goals. It was converted from solely a volleyball club into a place for students to share their ideas and help create their own vision of how the high school experience should be. 
The "Own the Vision" club will also be holding fun and interactive events on campus throughout the year. One major upcoming event will return the club to its roots as they hold a Co-Ed Community Volleyball Tournament. This will be the club's first major fundraiser which will be held on Saturday, October 29th in the PVHS Gym. They will be selling shirts, snacks, and more.  Further information will be provided on their fliers. According to the advisor and officers, this is an opportunity for the club to help in achieving another one of their goals, allowing students to get involved.
If making positive and lasting memories, getting involved with your school, and attending and holding fun events on campus along with the previously mentioned information interests you, then "Own the Vision" may just be for you. For those interested, the club officers have provided their google classroom code for those wishing to join.
Google classroom code for "Own the Vision":  q4u2q5m