The Palo Verde Yellow Jackets Boys soccer team had an outstanding performance this winter season. The Boys soccer team went undefeated until...
Mr. Reed, Letter of Introduction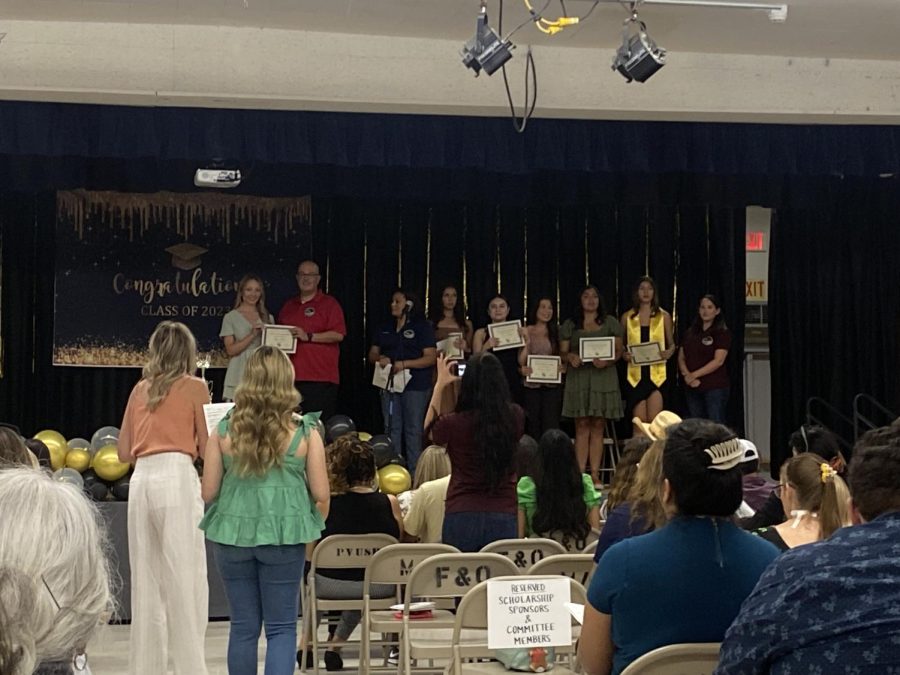 Scholarships are a gateway that enables students who aspire to further their education to do so without having to worry as much about finances....
On March 25, there will be a community clean-up day at Miller park. It would be greatly appreciated if all students can attend since they are...